The main goal of a business incubator is to produce successful businesses that leave the program, in a timely manner, financially viable, and freestanding. 
Incubator graduates can create jobs, revitalize communities, commericalize new technologies, and assist in creating wealth for local and national companies.
The Clallam Business Incubator – Port Angeles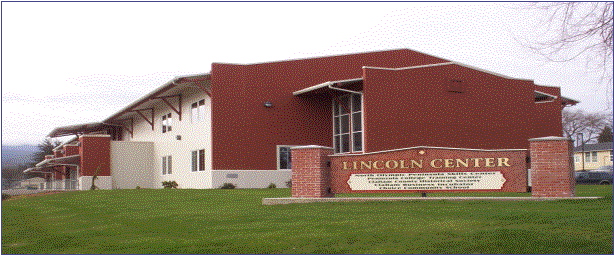 The Clallam Business Incubator in Port Angeles is located in the Lincoln Center, which also houses the North Olympic Peninsula Skills Center. The address is 905 W 9th Street. 
The CBI is now open to new tenants.  For more information, call 360-565-2060.
The Clallam Business Incubator – Forks 
The Forks Incubator is housed in the West End Business and Technology Center at 71 Spartan Avenue.
The facility has 2,424 sq. ft. of office space and is fully wired, including a video conferencing link to the Port Angeles site.  As a result, Forks facility tenants have instant access to the services offered at the Port Angeles facility.
The Center's first two tenants are Olympic Resources and Forks-Web.  For more information about the Center, contact Rod Fleck at 360-374-5412, ext. 245.