Register for NBIA's Fall Training Institute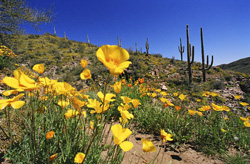 NBIA's 19th Fall Training Institute will take place Nov. 16-18 at the Ritz-Carlton in Phoenix. Fulfill your educational needs and learn to advance your program with NBIA's slate of in-depth workshops. here to read about the workshops and to register.
This could be you!
Nominate your clients, graduates or your incubator for a 2010 NBIA Incubation Award and you might find yourself on stage at the 24th International Conference on Business Incubation in Orlando.
Give your organization the recognition, prestige and the credibility with sponsors/clients it deserves! Download a nomination brochure today! The deadline for nominations is Nov. 13.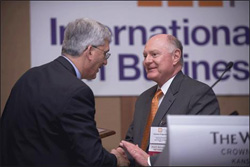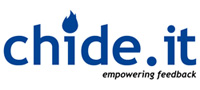 NBIA members now have access to Chide.it products! Chide.it facilitates feedback and collaboration with stakeholders by developing and offering Web applications that help organizations collect data, analyze it, and take action on it. You can use products such as FluidSurveys, ReviewRoom and FluidReview to conduct surveys, polls and group evaluation for business competitions, grants, scholarships and technology transfer. www.fluidsurveys.com/nbia